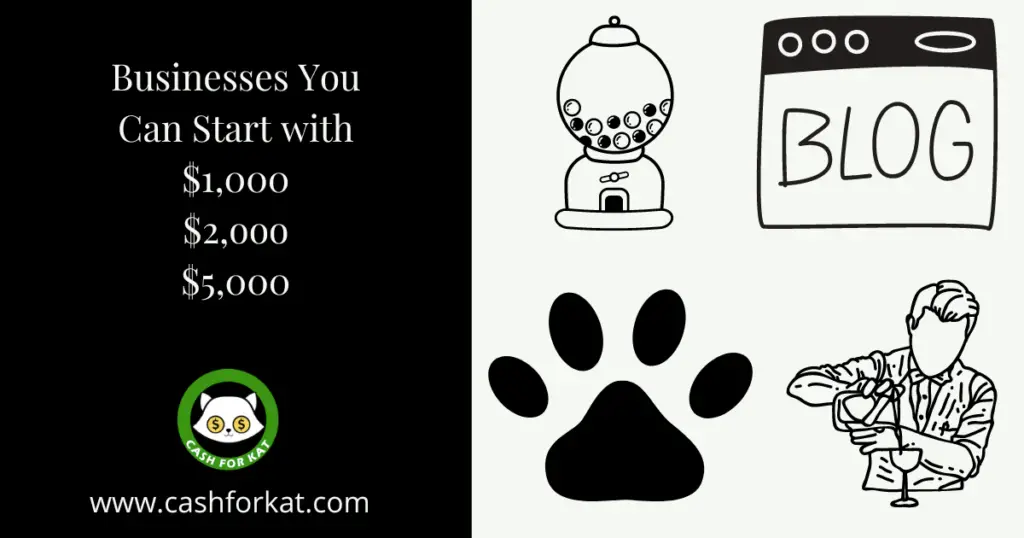 Most people believe that starting a business costs a fortune, which is why many think they can't start their own business without a large budget. However, that's not always the case, as there are a lot of different businesses you can start with just a couple of thousands of dollars.
If you're looking to become an entrepreneur, you can start your new business with 1k, 2k, or 5k dollars, as long as you know what to do.
So, which business can you start with 1k, 2k, or 5k?
Keep reading to learn more about the possible business opportunities for people with smaller funds and how to use them to your advantage!
Table of Contents
What is it like to make a business with less than 5k
Starting a business with less than 5k is more normal than you might think. In fact, you've probably supported many of these small businesses without realizing it! 
The exciting thing about starting a business with a small budget is that it forces you to get creative. Over the years, I've started several small businesses with less than 5k. The key to success is keeping your costs low and making sure you are able to connect with the right people in your local community. 
You will also want to choose the right business that matches with your budget, experience, and resources.
Why is it important to learn how to make a business with less than 5k?
At one point in their lives, most people feel the urge to become independent and start their own businesses. Although some may think that 5k is not enough to start a business, it's actually a decent budget that can help you jumpstart your solo business adventure.
But, why is it important to learn how to make a business with less than 5k?
Starting a small business is an excellent way to do something you enjoy, become more independent, and earn money along the way. Owning a business will also allow you to change your lifestyle and take charge of your daily obligations and actions.
Having a private business means you'll have more time to dedicate to your family and make an excellent work-life balance. Since starting every business is hard, there will be obstacles along the way, but there will be plenty of learning opportunities where you can grow and expand your business.
As you'll be the one starting the business, you'll have the creative freedom to choose a job you enjoy doing and find fulfilling. Also, the more your business develops, the more money you'll earn, slowly making a passive way of income that will come in handy in tough times.
Businesses you can start with 1k
While it may seem impossible to start a business with just 1k, there are actually a couple of different business options you could consider.
Of course, you won't be able to start a large company with just 1k, but there are excellent business choices even with this starting budget, including:
Gumball machine business
Pet sitting business
Tutoring business
Gumball machine business
Earnings estimate: $1,000 – $2,000 per year 
If you only have 1k but want to start a business, you should consider starting a gumball machine business. This is an excellent idea for people with smaller funds, while it can also be done by kids to help them increase their entrepreneurship spirit.
To start a gumball machine business, you'll need to purchase the machine and place it in a suitable location. Once your gumball machine is set, fill it with gum and prizes, and wait for the profit to collect. You can visit the gumball machine monthly to refill it and collect your earnings.
While you won't earn a fortune, a gumball machine business could bring you between $1,000 – $2,000 per year, which is an excellent start to building your passive income sources.
I can vouch for these estimates as this is how much money I made when I ran my gumball machine business as a kid. You can also easily increase these amounts by having more than one gumball machine!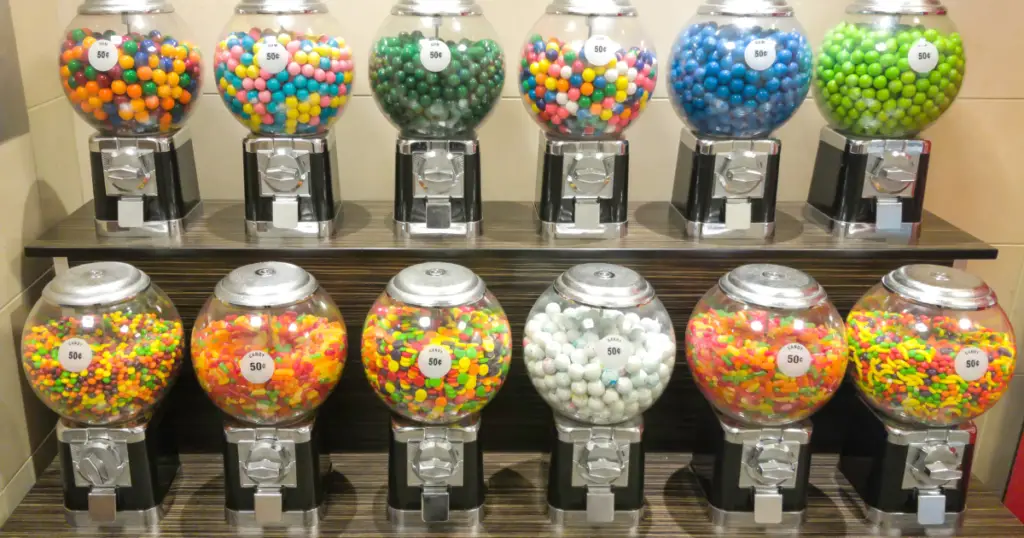 Pet sitting business
Earnings estimate:$20,000 – $40,000 per year
If you love animals and have 1k in savings, it might be a good time to start a pet-sitting business and earn even more money while doing something you love. Pet sitting is a great way to make income without spending a fortune to start a business.
Also, pet sitting doesn't require you to have any special skills besides love and devotion for animals, so anyone who is an animal lover can try this business idea out. This is an excellent business opportunity for teenagers and students because they can work on their timelines and still have time for school and other chores.
You can start the business by pet sitting for your friends and family while slowly gaining new clients. Overall, it's an excellent opportunity to learn more about owning a business and increase your yearly income.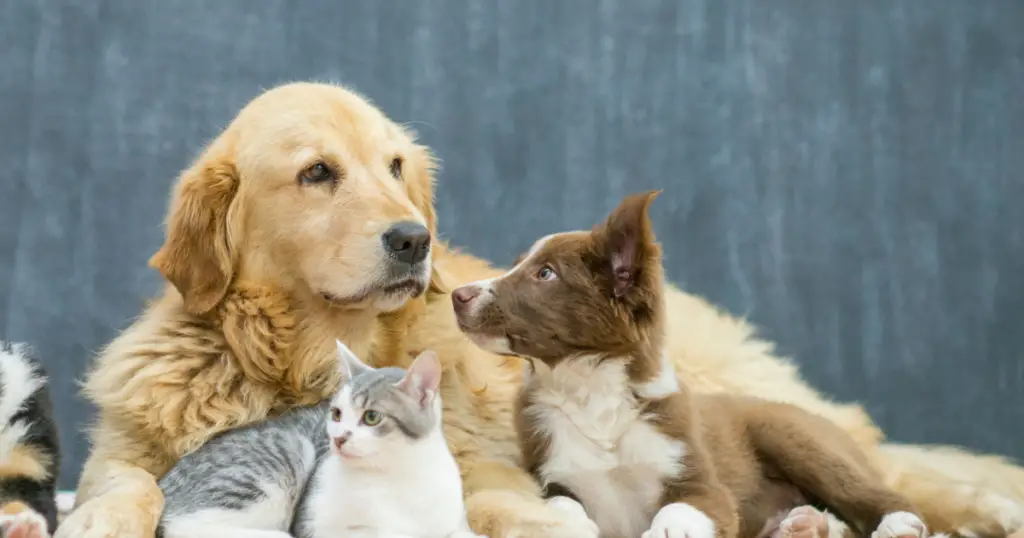 Tutoring business
Earnings estimate: $30,000 – $40,000 per year
If you know languages, math, geography, etc… then you could start a tutoring business with less than 1k! You'll need to come up with a tutoring plan and start finding your clients.
Luckily, this is another type of service you can offer to your friends, family, and neighbors until you grow your client base. If tutoring in person is not your thing, you could also offer your tutoring services online on platforms such as:
People Per Hour
Chegg Tutors
As long as you're a good tutor, this business can provide you with a stable source of income with a lot of growth potential.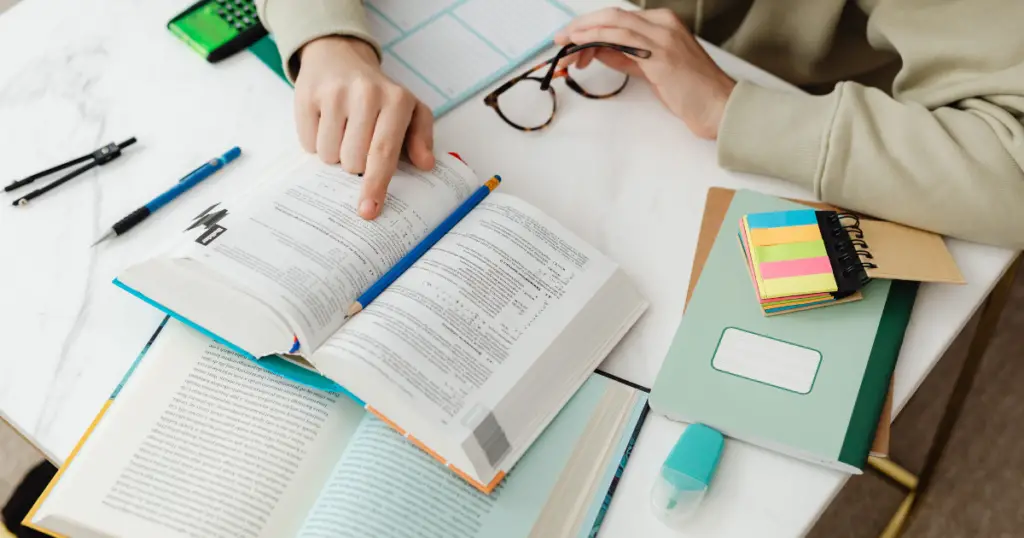 Businesses you can start with 2k
If you have 2k, you could use them to start a business instead of spending the money. That way, you'll be able to earn more along the way and increase your business opportunities.
Here are some excellent businesses you can start with 2k:
Babysitting
Consulting
Blogging
Babysitting
Earnings estimate: $30,000 – $50,000 per year
If you love children and have 2k saved, you should consider starting a babysitting business. A babysitting business needs more funds than a pet-sitting or tutoring business because you'll need to invest in insurance and CPR classes.
However, this job can be quite rewarding, both mentally and financially. You can offer your services to people you know until you grow your customer base and gain more credibility.
Consulting
Earnings estimate: $20,000 – $70,000 per year
Another excellent business idea for people with 2k is to start a consulting business. Depending on your profession, you may need a license before you can start consulting.
Once you get the needed licenses, you can invest in a basic budget website through google sites or similar websites. From there, you can advertise your services and slowly grow your consulting business.
Blogging
Earnings estimate: $38,000 – $50,000 per year
You could also start a blogging business with 2k, as the starting costs are low. You'll need to pay for hosting for a couple of years and determine your niche.
Of course, blogging is not for everyone. It can take many years to build a following and an income. That being said, if you have a passion for writing and want to share your thoughts with the world, this is an excellent way to make passive income. 
Cash for Kat doesn't make a lot of money (yet) but it is still great to be paid for something I would do for free! Currently, this blog makes a few pennies every single day… even if I don't post for a few months.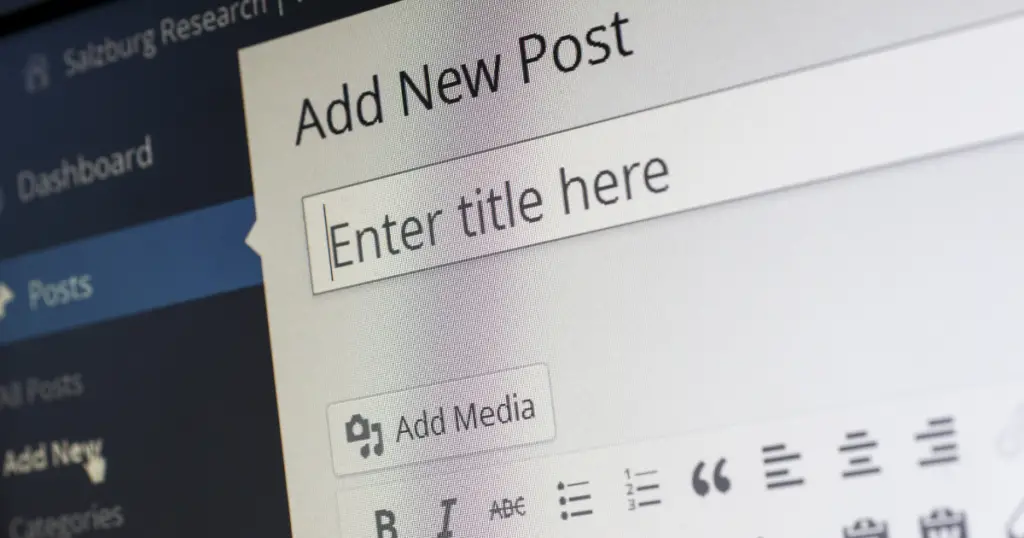 Businesses you can start with 5k
If you have 5k, there are more business opportunities you can start. Here are some of the best jobs you should consider when you have a 5k budget:
Concession Stand
Bartending
Sell small products
Concession Stand
Earnings estimate: $20,000 – $30,000 per year
Starting a concession stand business is pretty simple, but you'll need funding equipment and an initial location. This business requires less funds than a food truck or a restaurant while providing you with an excellent opportunity to dive into the food service industry.
My parents had a small ice cream store when I was growing up and we would run concession stands at local sport events. Usually the high school or middle school location would already have an area set up. Or at least a point that had access to plugs so you could put machines in place.
Concession stands don't need to be fancy. You can start with a few candy and chip options. From there, get to the point where you have a few coolers to start offering drinks. As this is a brick-and-mortar business, you may also want to look into sustainable packaging providers like Impacked Packaging. Consumers are being more and more cautious about their spending and tend to lean towards environmentally friendly small businesses.
You may have to reinvest the money for a few seasons before you start to see a real profit, but once you are able to invest in machines for hot dogs etc.
You'll need to speak with the authorities about any licenses and permits you might need to have and find a supplier for the food you sell. As long as you choose a good location, you can earn between $20,000 – $37,000 per year running a concession stand.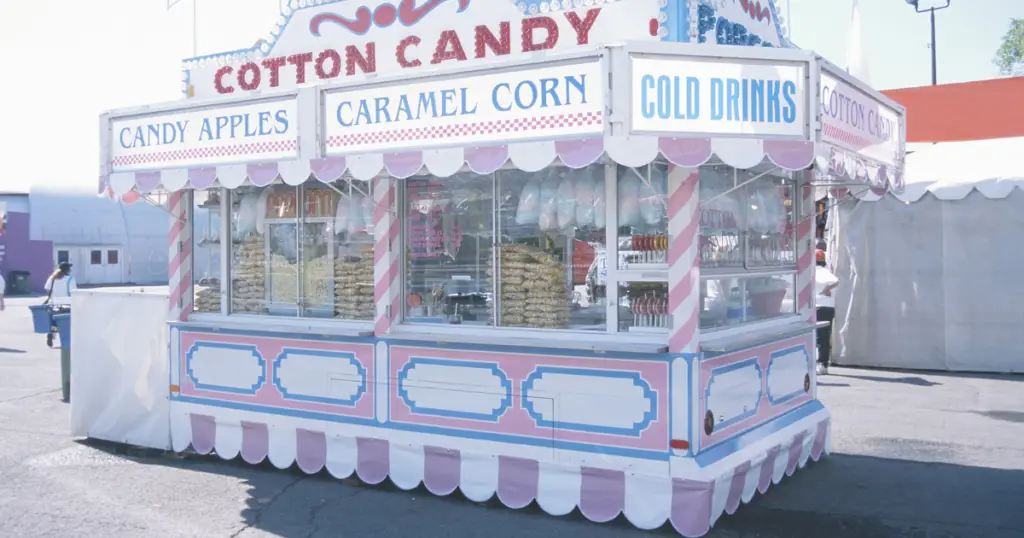 Bartending
Earnings estimate: $20,000 – $47,000 per year
If you have bartending skills and 5k, you could start your own bartending business. Of course, even people without bartending skills could first learn to mix drinks and then start their bartending business journey.
As 5k is typically not enough to open a bar or a cafe, you could consider a mobile bartending stand. You'll need to invest in bartending supplies, drinks, and a portable bar. You'll typically need a liquor license and be over 21 years old for this business. 
One of my aunts has been running a bartending business for years and it is cool to see her posts about how the business is booked out for events. Bartending businesses tend to have recurrent customers who will come to you for all of their holidays and special occasions.
Overall, it's a fun way to earn money on the side, and depending on your dedication and the amount of time you work, you can expect to earn between $20,000 – $47,000 per year bartending.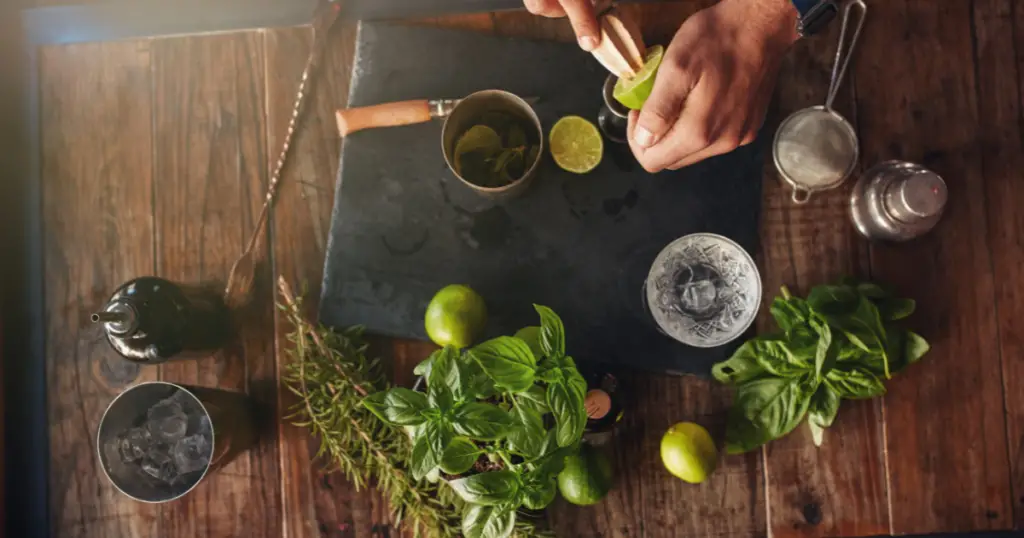 Sell small products
Earnings estimate: $10,000 – $30,000 per year
If you want to start a business with 5k, think about selling small products. You could find an affordable product, buy it in bulk, and re-sell it through websites like Etsy or Amazon.
This business has higher initial costs as you'll need to purchase the products and advertise them online for better reach to potential customers. Overall, it's an excellent way to make a passive income, as you won't have to do anything other than purchase the products and resell them for more money.
Depending on the type of product you choose, you can earn anywhere between $10,000 – $30,000 per year, with the potential for an even more significant income.
Conclusion
Starting a business can be challenging, especially if you're new to owning a business and have low starting funds. While your business options may be limited compared to people with more starting funds, there are still excellent business opportunities for people with 1k, 2k, and 5k.
Don't be afraid to step out of the box and start your path toward independence and financial freedom. Remember that beginnings are always tough, but that determination and dedication can help your business grow and become highly successful.
Do you have a budget for your business? How much money did you need to start a business?