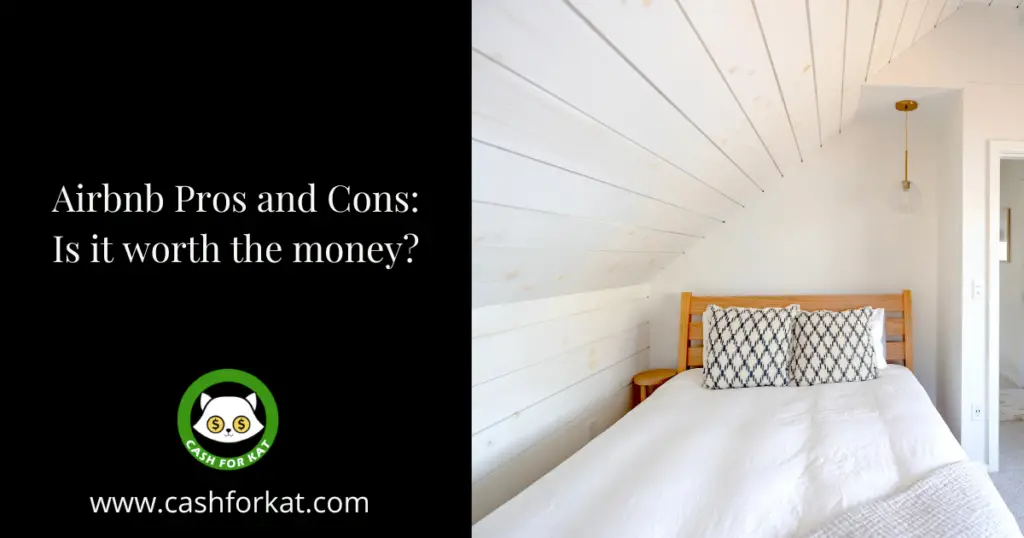 If there is one topic in the travel industry that can have people quickly polarized, Airbnb may just be that topic. Much of this arises to how the Airbnb business model has changed over the years, shifting from people renting out extra rooms in their homes to investing in properties for short-term rentals. 
However, the reality is that Airbnb can be a great way to save money on your upcoming travel, depending on what you are looking for. Whether you have a business meeting in New York or want to party in Louisiana for Mardi Gras, there are certainly some pros and cons that lie in booking with Airbnb.
Let's review these in this blog post!
Table of Contents
What Is Airbnb?
If Airbnb is a new term for you, don't worry as it is an easy concept to understand. Airbnb operates a service that allows property owners to rent out their spaces to guests. This may be an additional room in a home, an apartment, or an entire vacation home. 
Customers can browse Airbnb to locate potential properties for their stays, converse with property owners, and determine where they want to stay. This tends to provide customers with a greater variety of options for their lodging. 
Airbnb Pros
Whether you are planning your next holiday or a business trip, the thought of booking with Airbnb may have crossed your mind. Here are the biggest benefits you'll find when you decide to skip the hotels and go to Airbnb instead. 
Get Immersed in a Location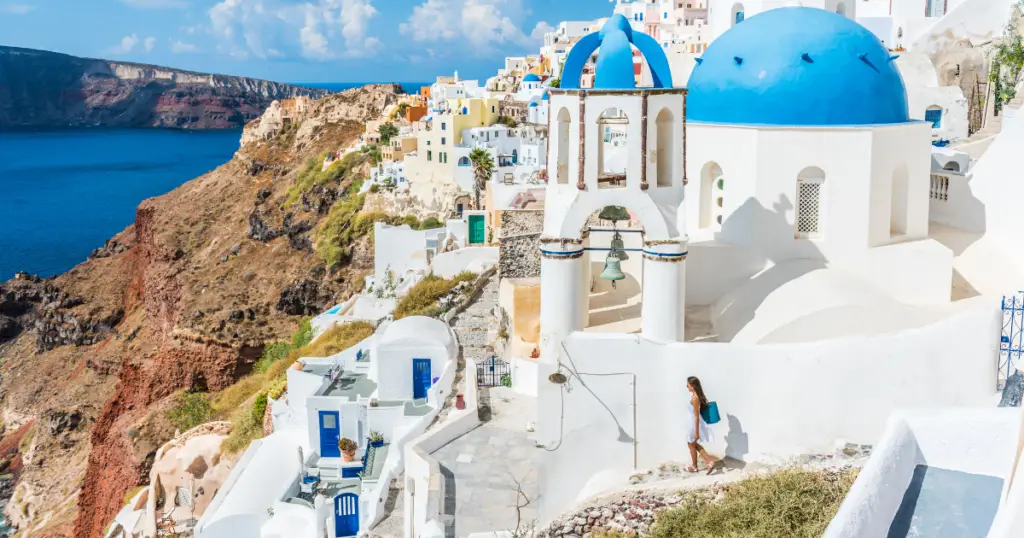 Even the most luxurious hotels cannot take away the reality that you are a visitor. When you travel with conventional hotels, you often find yourself staying in touristy areas and perhaps sticking out a bit. 
This does not need to be the case with Airbnb. You'll find many properties that are located in local neighborhoods. For someone wanting to immerse themselves in a new area and live like a local, this is a huge Airbnb pro. Being located in a residential area can also help you meet locals, which can help you find fun, affordable things to do in the area. 
More Space and Amenities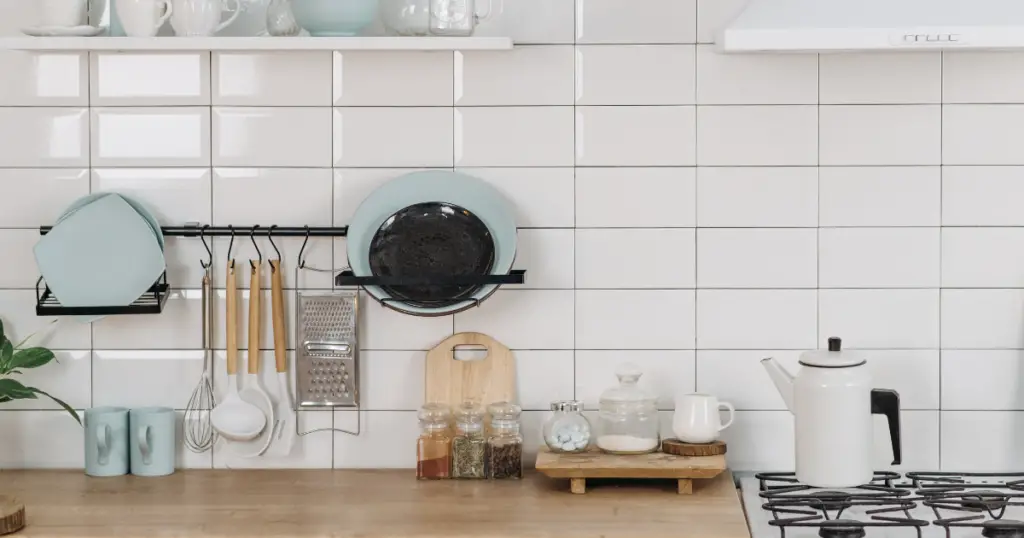 One of the major reasons why people enjoy staying at an Airbnb is what you get in comparison to traditional hotels. Renting a home or apartment for a vacation typically gives you more space and a lot of amenities. You'll get all the typical comforts of home, be able to prepare your own meals if you'd like, and have room to relax. Honestly, a nice Airbnb can be a great way to invest in self-care while traveling.  
Thus, it is not surprising that Airbnbs can be a popular choice for families. Being able to have more room is a plus while the option of saving money from not dining out each meal is another great perk. Additionally, you'll find that some Airbnb's have extra perks such as games, activities, bikes, and other things that guests can use. 
Excellent for Large Groups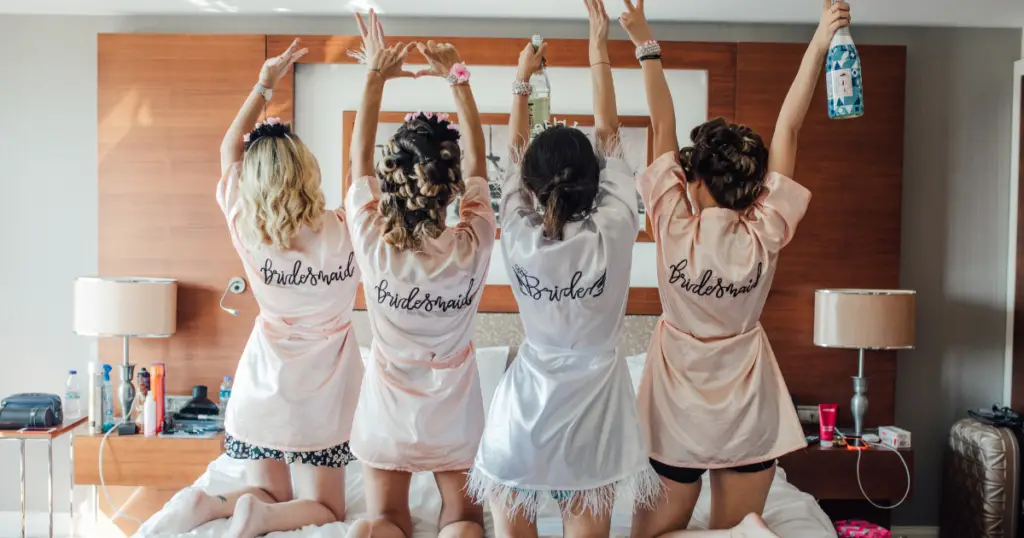 A major Airbnb pro is that they are an excellent choice if you are traveling with a large group. Whether it is a family holiday, bachelorette trip, or something similar, you'll likely be able to find a property that can fit all of the guests. 
By comparison, these types of getaways in traditional hotels would usually require booking several different rooms. Thus, you can not only be together in one place but also save some money in most settings. 
Great for Long Stays
If you are staying in one place for just a night or two, you could probably opt for either a hotel or an Airbnb. However, if you are planning on staying in a location for a greater length of time, there are huge benefits to getting an Airbnb. 
Staying in a hotel can get old quite quickly, but Airbnbs tend to provide you with more comfort and variety. Additionally, Airbnb's tend to be more affordable for longer stays as the various fees such as cleaning fees are charged per stay rather than per night. 
Airbnb Cons
While there are clearly many benefits to booking an Airbnb for your next trip, there are some drawbacks that you'll want to consider as well in making your decision. Here are the biggest Airbnb cons.
You Might Have Chores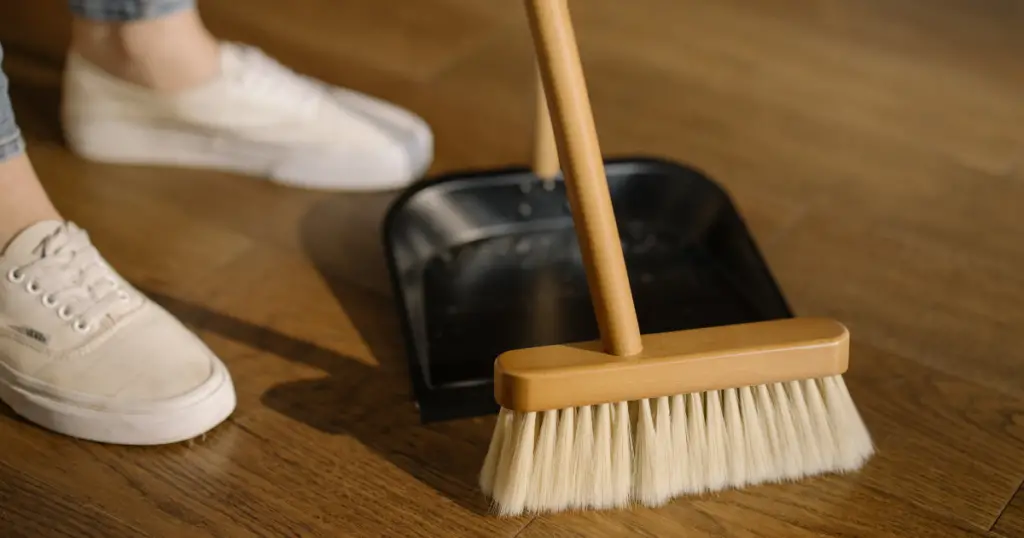 One of the perks we tend to forget about staying in hotels is that we don't really need to pick up after ourselves that much. After all, hotels have daily housekeeping that will tidy the room, make the beds, and provide new linens. If this is something you value, it is important to note that you won't have this perk with an Airbnb. 
Since you are renting someone's property, there won't be any staff on hand to assist. Instead, you'll need to clean after yourself, do your own laundry if needed, and do other chores. Some hosts will also have a short list of chores you are asked to complete before you depart. 
In the past, I've been asked to do simple things like placing the trash on the curb for pick-up day or starting the dishwasher. None of this is that big of a deal but when you compare it to a hotel, where they do literally every task for you, it is definitely a difference in what you get vs. what you pay for. And some people have reported more extensive chore lists from hosts!
It May Not Be the Most Affordable Option
When it comes to affordability, Airbnb can be a great option – but not always the best. This largely depends on a number of factors such as what you are looking for, the location of your stay, and how long you'll be staying. One reason is that Airbnb typically charges a few fees with each booking. Perhaps the one that gets the most attention is the cleaning fee, which is often $100 for a large property but can be much larger. 
This can add to your total quickly. Thus, when looking at Airbnbs, be sure to view the complete cost breakdown as the price advertised per night does not include fees. Fees are typically charged per stay rather than per night. Thus, staying longer will usually make it more affordable, potentially making it a great way to travel on a budget. 
Less Predictability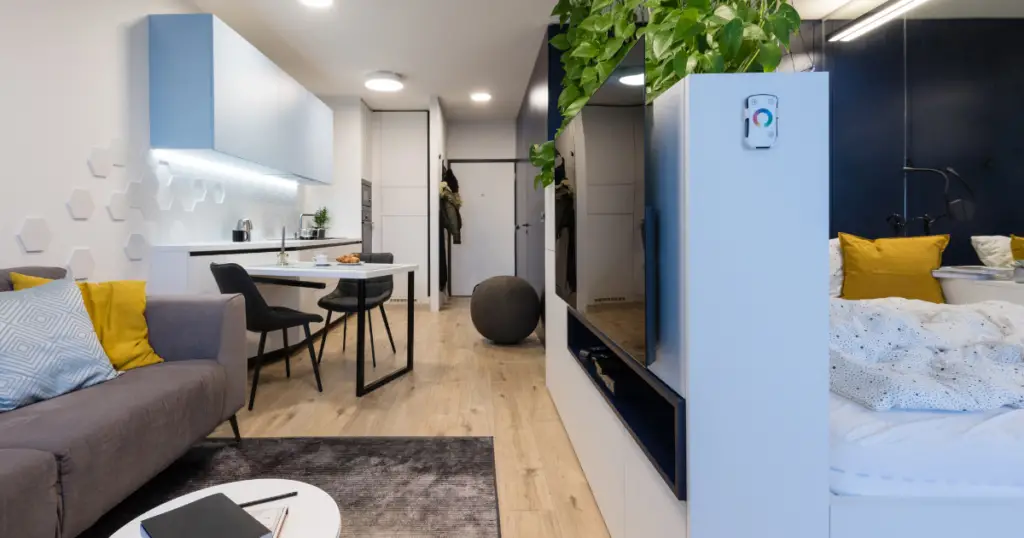 When you book your lodging at a hotel, you typically have a good idea of what to expect. The check-in process and level of service tends to be fairly similar. However, each Airbnb property can be quite different in property, policies, and service. It ultimately comes down to the individual host. 
I have had wonderful experiences working with Airbnb hosts over the years. Most have been quite responsive and helpful with many happy to offer suggestions on things to do in the area and being very flexible. However, some hosts may not be easy to work with. While this seems fairly rare, it can also be a bit frustrating if it arises. 
Privacy Concerns
This one may be true about any place that isn't your home! A while back, I was watching some YouTube conspiracy videos about how hotels might have hidden cameras in their rooms. I think (and hope) that this is less likely in a hotel, but my feelings on this are a bit different for Airbnbs.
The reality is that an Airbnb is owned by someone who can make all sorts of changes to the infrastructure of the house. Hotels do not have this problem! Even older homes sometimes have secret passages, false walls, etc.
Again, I would hope this to be more of a conspiracy… but you never know!
Final Thoughts on the Pros and Cons of Airbnb
If you are considering booking an Airbnb for your next location, it may be a great choice that can add to your relaxation and potentially save you some money. However, it is important to thoroughly consider all the benefits and drawbacks and how they relate to your own situation. 
Here are some final tips to help you make the decision:
Check the Airbnb price (including fees) against hotels in the area. 
Set a budget for your travel, which will make decision-making easier. 
Consider the cost savings of cooking your own meals when evaluating price. 
Do you want a break from household chores? If so, you may prefer a hotel. 
If you have a lot of guests or are staying somewhere for a longer time, Airbnb may be a great choice. 
What are your Airbnb Pros and Cons? Do you prefer to stay in Airbnbs, hostels or hotels? Leave a note in the comments!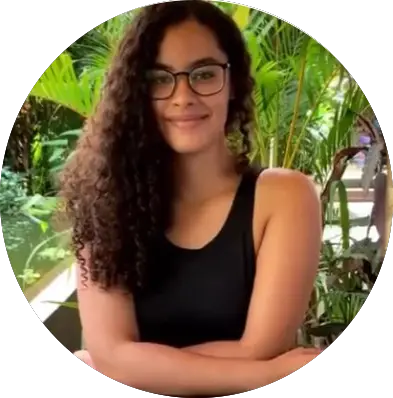 Kathryn Rucker is a sales consultant and content writer. With 7+ years of sales experience, she is passionate about helping businesses and individuals grow their sales pipelines by improving their online presence.
She has been traveling full-time since 2018 thanks to the location and financial independence she has gained from her business, Kat Rucker Consulting Group. You can connect with her on LinkedIn.